Jerry A. Rubin, M.D. has more than 20 years of experience
Outstanding Credentials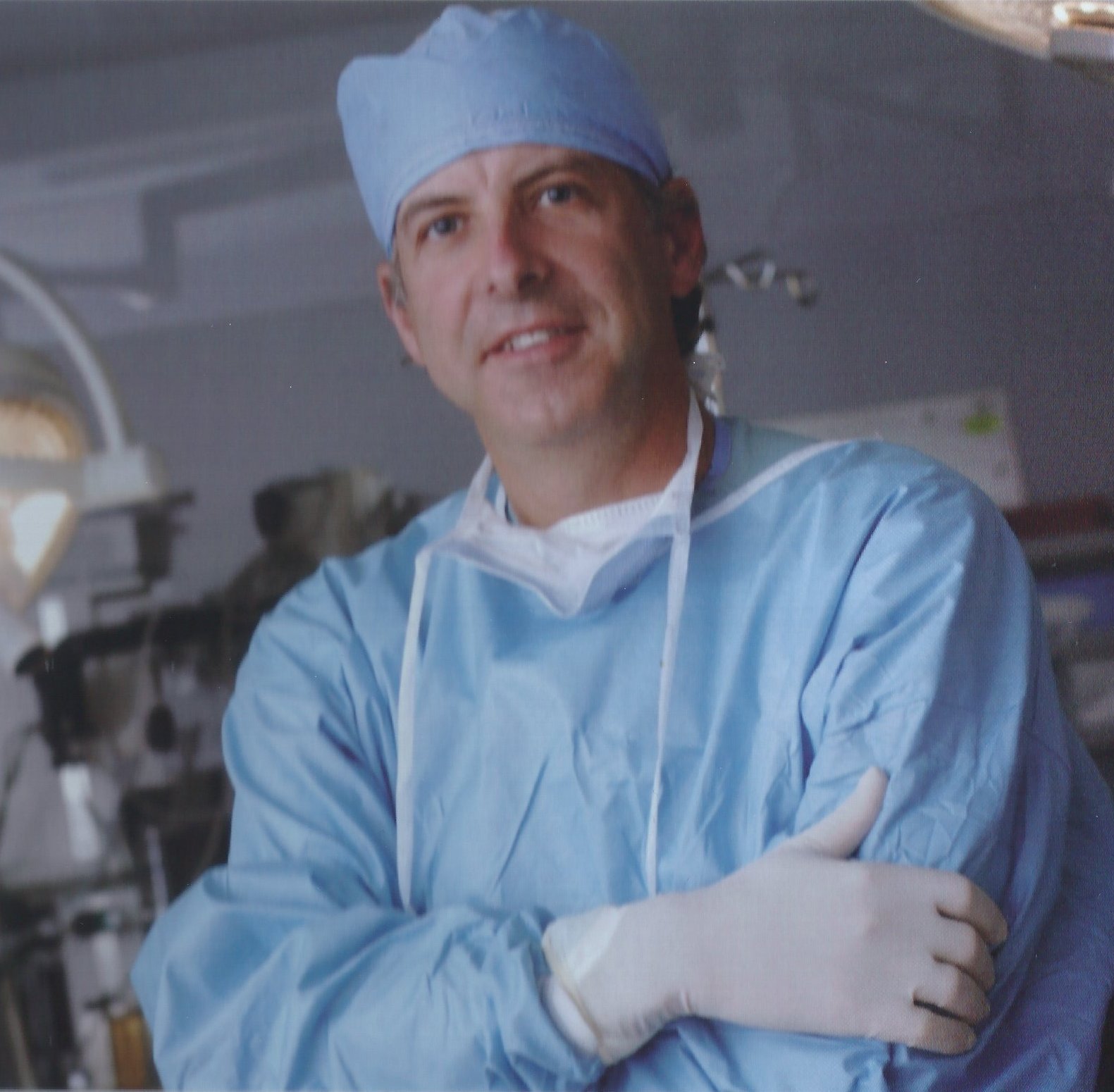 Undergraduate degree in engineering from Johns Hopkins University
Ivy League surgical training
10 years of post-graduate training including 1 year of research
Triple board certified in Surgery, Plastic Surgery and Surgery of the Hand
Hand fellowship at the Hospital of the University of Pennsylvania
Over 20 years in practice
Chief of staff at Florida Hospital Celebration Health 2005-2006
Published articles in peer reviewed textbooks and journals
Trusted by PGA Tour professionals
top rated hand surgeon in Central Florida
read more
Conditions We Treat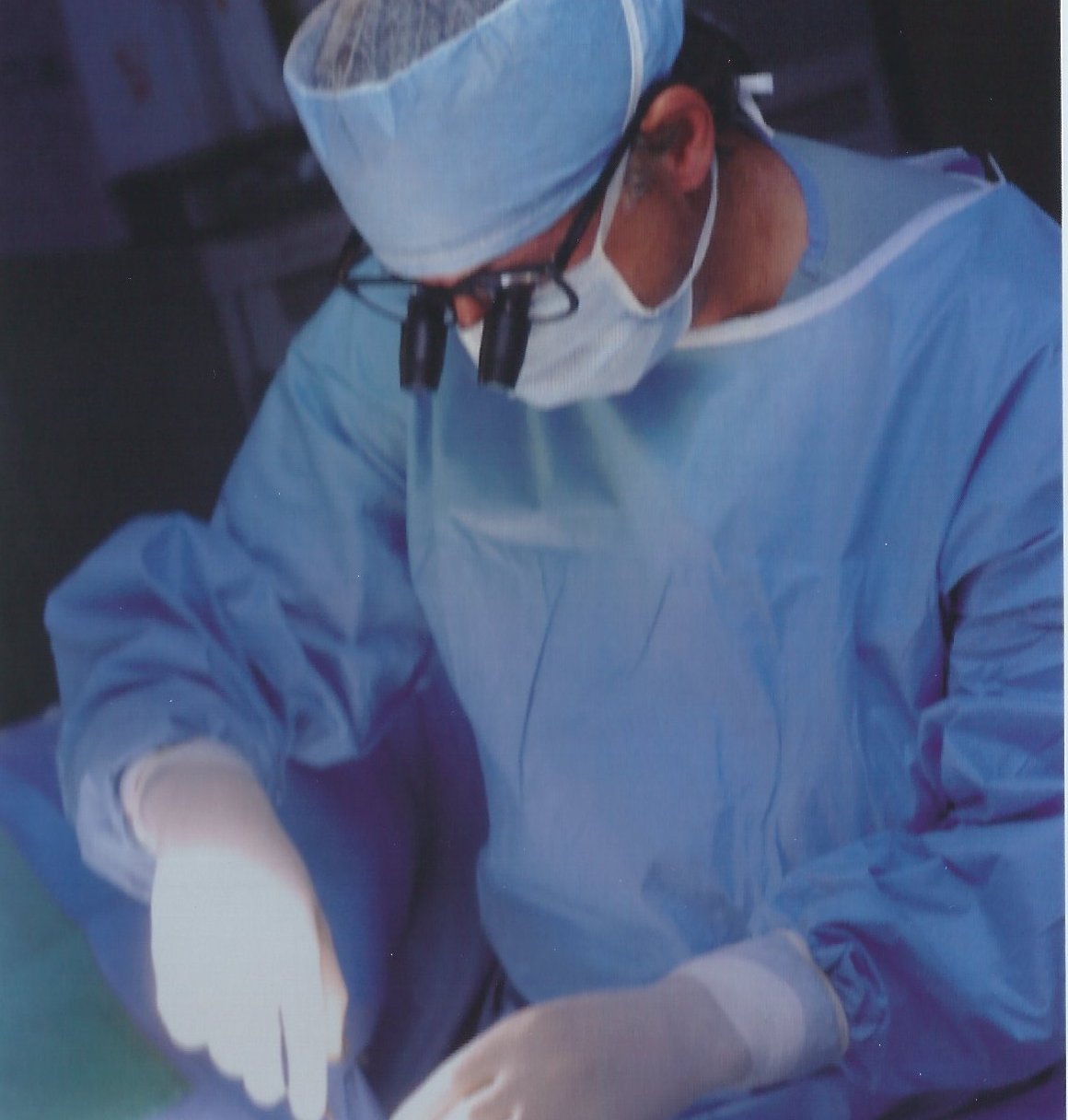 Dr. Rubin's undergraduate degree is in biomedical engineering. His training includes 15 months of vascular and cardiothoracic surgery, 3 years of plastic and reconstructive surgery and 2 years of hand and upper extremity surgery. He did research in microcirculation at the University of Heidelberg Department of Experimental Surgery. Dr. Rubin designed this web site and manages all 20 servers in his office.
Get more information
Advanced Techniques
Jerry A. Rubin, M.D. utilzes the latest Techniques
By combining years of surgical experience with the latest technology has to offer, Dr. Rubin strives to offer his patients "cutting edge" procedures with proven results.
1.
Minimally invasive procdedures such as endoscopic carpal tunnel release offer patients a quicker return to activities of daily living, work and sports while being less painful than traditional "open surgery".
2.
MSK ultrasound allows rapid diagnosis of common conditions such as ganglion cyst and allows ultrasound guided injection of conditions such as carpal tunnel syndrome.
3.
3D print modeling is a novel approach to treatment of complex deformities utilizing computer generated 3D print models to guide surgical planning and execution.
4.
Platelet Rich Plasma (PRP) therapy is a new technique that holds promise for non-surgical treatment of conditions such as tennis elbow.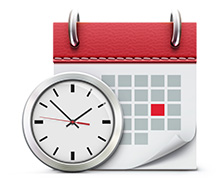 Same Day Appointments
Accidents happen and we are here to help. Same day appointments available.
Call 321-939-3300
Ask Dr. Rubin