Carpal Tunnel Syndrome
Common cause of hand pain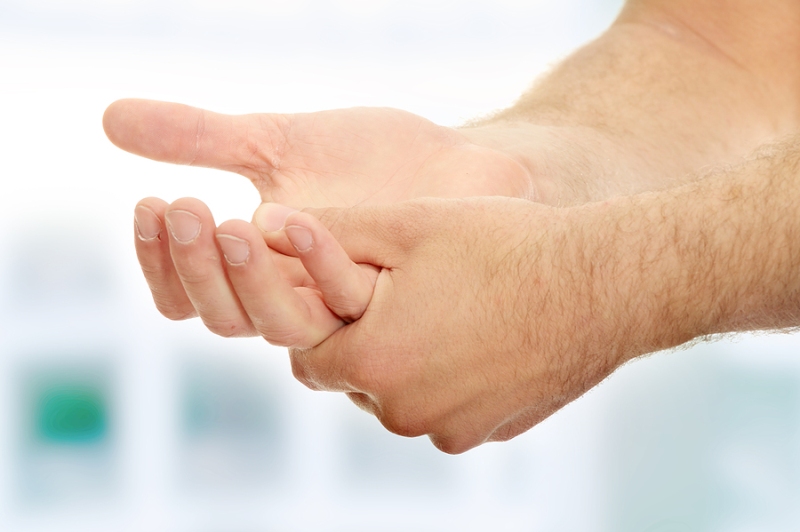 Carpal tunnel syndrome is a frequent cause of hand discomfort and numbness particularly at night when we sleep. Various treatment options are available that can get you a good night sleep.
Ulnar Neuropathy at the Elbow
Is your pinky numb?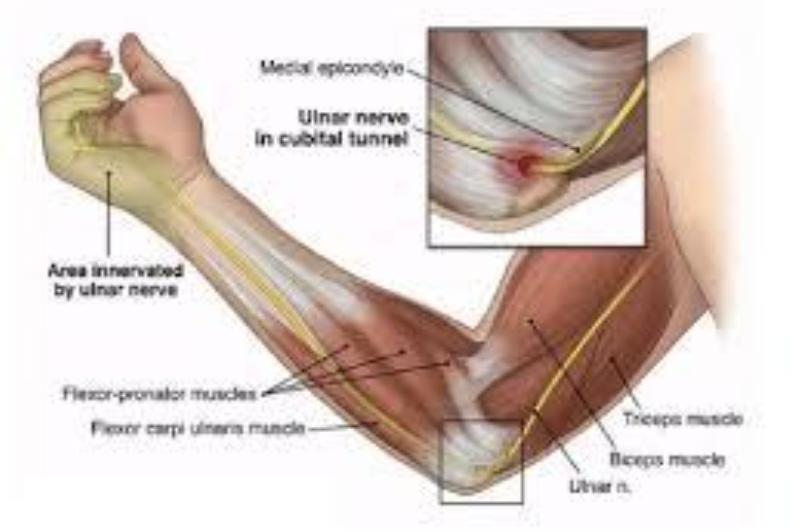 Numbness and tingling in the pinky finger with discomfort in the inner elbow is usually caaused by a pinched nerve in the funny boone part of the elbow. This condition is referred to as cubital tunnel syndrome.